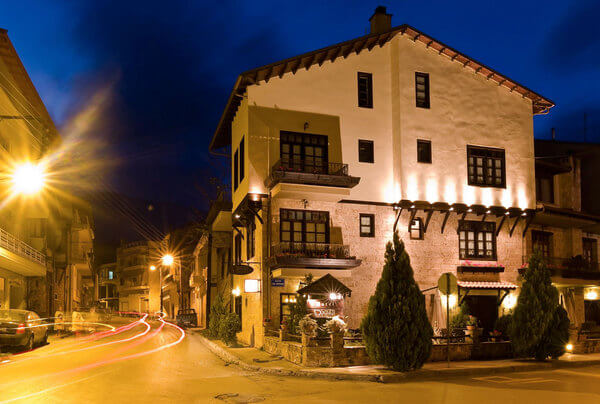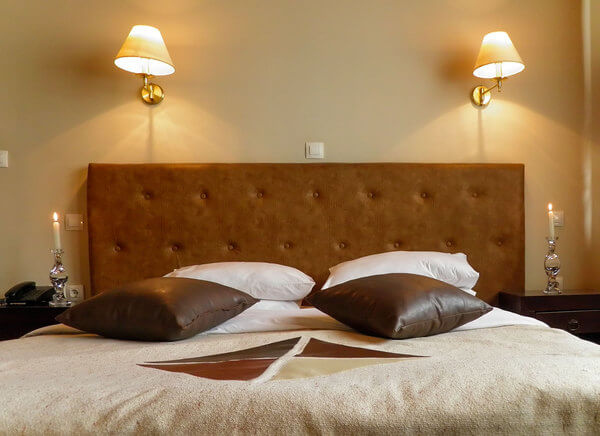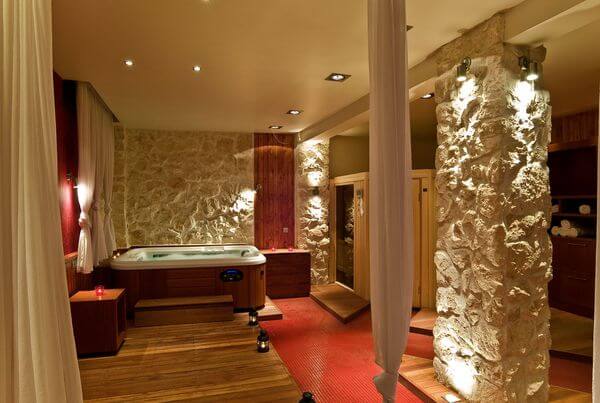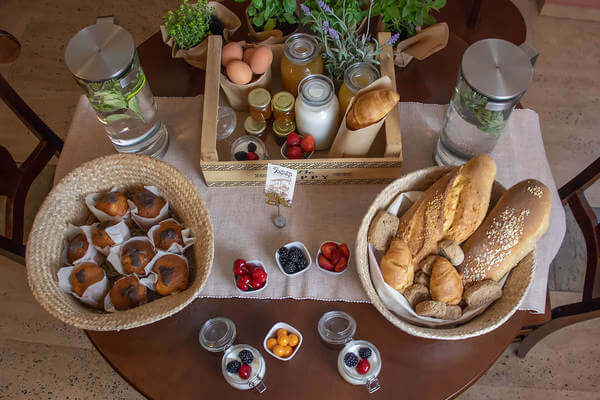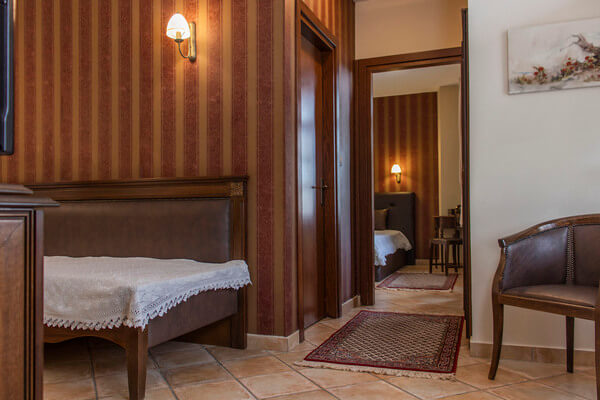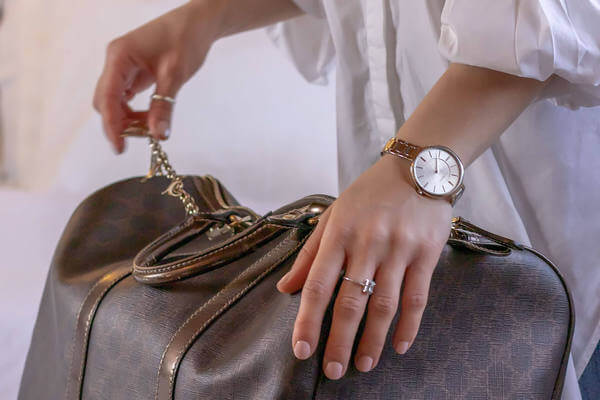 Στην καρδιά της πόλης, λειτουργεί ο πιο όμορφος και γαλήνιος ξενώνας. Χαμογελαστά πρόσωπα, άψογο σέρβις, καλή διάθεση. Ένα μέρος για να σκεφτείς, να ονειρευτείς και να διασκεδάσεις! Θα σας ξανάρθω.
Φιλικά, Πόπη Θ.
Νοιώθουμε σαν να ήρθαμε διακοπές στο «σπίτι» που ονειρευόμαστε για μας! Πολύ όμορφη διακόσμηση... Το μεγάλο «ατού» το γλυκό σας χαμόγελο και η άψογη εξυπηρέτηση!!
Ευχαριστούμε... Ανδρέας - Πέννυ Δ.
Έχουμε ταξιδέψει σχεδόν σε όλη την Ελλάδα καθώς επίσης Ευρώπη & Ασία. Τη ζεστασιά και θαλπωρή του ξενοδοχείου αυτού πρώτη φορά την συναντήσαμε. Να είστε πάντα καλά και να είστε σίγουροι ότι θα ξανάρθουμε σύντομα!
Ευχαριστούμε πολύ. Γιάννης - Γιολάντα
Ο σύλλογός μας έμεινε με τις καλύτερες εντυπώσεις και εικόνες από το καταπληκτικό ξενοδοχείο σας και την όμορφη πόλη σας. Θέλουμε να ελπίζουμε ότι θα σας ξανάρθουμε και με τα υπόλοιπα μέλη του!!!
Ο πρόεδρος: Κώστας Π.
Επίτιμος πρόεδρος: Νίκος Κ.
Γραμματέας: Νίκη Π.
Μέλη: Θοδωρής, Παντελής, Εύη
Χαγιάτι, Νάουσα και μουσική με τρέλα! Οι μουσικοί «του δρόμου» σας ευχαριστούν!
Τζώρτζια ΜΠΛΕ
We have spent three wonderful weeks in Naoussa but what made it extra special was our stay here at Hayati Hotel. This family run business went above & beyond to make us feel special. We will return again & again.
With lots of love Georgia & Theodore T.